15 Feb

Mobile Friendly Website Optimization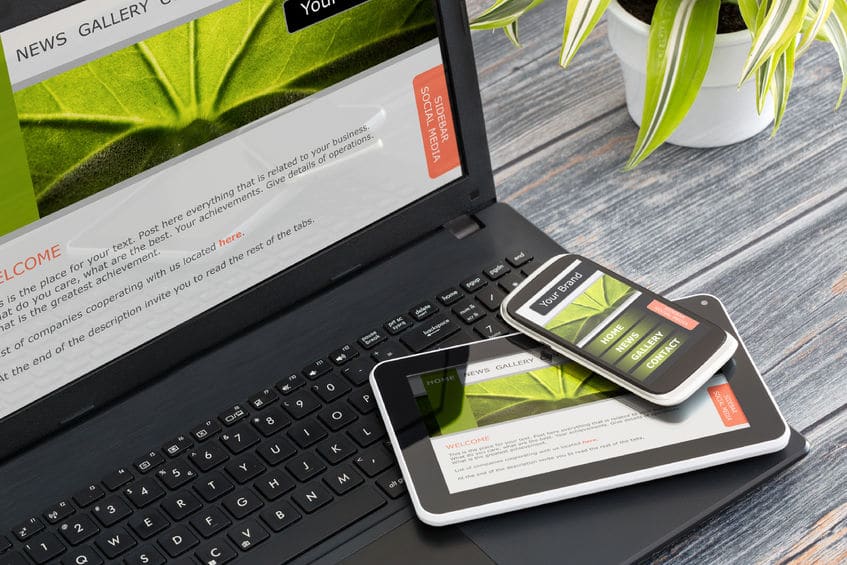 You are automatically losing sales if your site isn't optimized for mobile if the latest statistics are something to go by. Ever since 2015, there have been more smartphone users browsing the web than those using their desktop PCs. What's even startling is the latest revelation that more than 57% of mobile users will exit a site if it takes more than three seconds to load.
But, what is mobile web optimization and it is really imperative?
Mobile optimization refers to the process of making websites into an easy and intuitive interface for visitors who access your site from mobile devices. It entails creating better experiences that include enhancing page speed, allowing CSS, JavaScript, and images, eliminating popups and configuring how data is sent to the device. Of course, optimization for mobile users is a timely move as the whole sphere is shifting towards capturing everyone.
Best practices for optimization for mobile sites and benefits of website optimization for mobile
Considering the essence of a mobile site in the current business world, understanding the best practices for optimization for a mobile site is one great move if you need to succeed. Mobile friendly sites are more than essential particularly because everyone is on mobile and over 50% of the traffic is on mobile. Moreover, a great percentage of these individuals make their purchases on mobile.
Mobile users are a wholly unique group of internet users and most probably like information in quick, crisp and easily digestible manner. That's partly the reason you should make the adjustments quickly if you are an internet seller. You make the path to purchase simple, precise and intuitive, while at the same time serving useful content.
There is another interesting fact with mobile websites that have been SEO optimized. More than 90% of the time and internet spent on mobile is dedicated to social activities, a factor that highlights the relationship between mobile and customer engagement. With the enhanced customer relationship are better results that include better conversion rates.
At the moment, search engines are focusing towards SEO optimized mobile websites and any web page that performs well is probably so because of the configuration. What's more, amazing mobile brands are known because their mobile sites exhibit them. The sites are absolutely responsive and have a competitive edge.
Ways to perform the mobile website optimization
Using mobile UX, don't overlook the "mobile first" strategy as it creates a simple, clean, and mobile-focused site that isn't sophisticated.
Consider using a layout that is fluid and easily adapts to all the other interfaces.
Functionality should be your core focus so that the user experience no problems location what you offer.
Know your target group and what they aim to get by visiting your mobile site.
Design for touch and hire someone who knows how to use compression tools to make a great site – HTML, GZip, CSS, Image Optimizers, etc.
Create content that resonates with your audience.