02 Feb

SEO Web Design Tips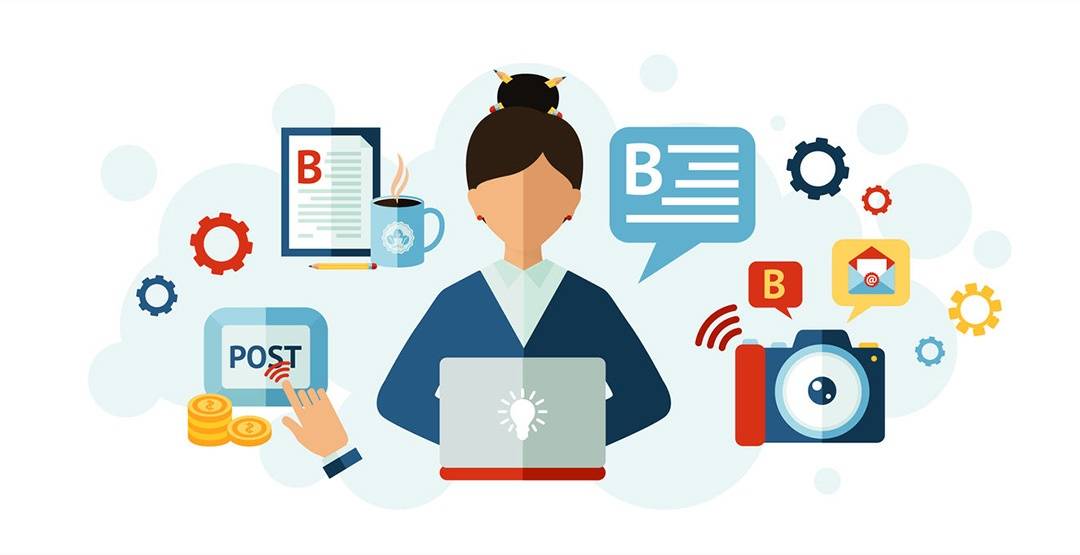 Website design today isn't just about the art of creating and exhibiting enticing and easily recognizable brand information on a screen. Neither is it about communicating an idea about your business to the larger tech-savvy populace. As the technological space is evolving, keyword stuffing is proving to be one great undoing as search engine algorithms are becoming stricter.
Many SEO web design tips have been shown to improve how the site ranks. Contemporary website designers know that website design best practices for SEO are key in ranking higher. That's why understanding the newer trends and practices that positively impact SEO is vital.
The best SEO tips, tricks, and practices for website designers today
Site Structure
Almost all top-ranking sites have an incredibly strict structure. Site structure is all about how the web pages link together, and it's even important for search engine crawlers. Any poorly designed website are more likely to rank poorly because of the shoddy file hierarchy and site maps arrangement. To discover this, use the general rule of thumb: a website that's difficult to understand and navigate for humans is probably rank poorly.
But, to rectify this, remember the following canons:
Universal and page-specific navigation pathways
Consistent page and section titles – header followed by a sub-header
Hierarchical page layouts complete with content and graphical elements correctly positioned
Readable URLs
URLs – that address unique with every web page of your site, should be optimized with hyphenated keywords. It's particularly important as search engines tend to sway towards URLs that are readable and easy to interpret. Using ambiguous letters and symbols may seem okay, but it will hurt your site. To be safe, don't join all words together and avoid using an underscore.
Examples of proper URLs
http://avatarnewyork.com/blog/5-web-design-best-practices-positively-impact-seo
https://docs.google.com/document/d/1N0e6bn7UsHA_oT9MwVKyf59PsgFABmUx37Lja-z9DBE/edit
www.companyname.com/products/this-is-a-widget
Meta Description
In most of the modern websites, having a little snippet on the search page describing what the page is about is proving key to ranking better. It is a 160-word piece to entice visitors to click the link while at the same time having the main keyword noticed by search engine. However, there's no need to have a meta description for all page – important ones only! The biggest thing to concentrate on is making the description enticing for users so that they will click through.
Content
It's no fallacy that quality content is gaining more importance with time. Robots are smart enough to debunk what's sensible from the run-of-the-mill content and search engines today reward longer, factual content. Therefore, for your site to perform better, take the time to create amazing, compelling and keyword optimized content. If you would like to be ahead of the pack, focus on video content.
Optimized Images
Truth be told, sites with images tend to perform far much better than those with no pictures. But, despite having HD images, your site might be in a slump because you lack one incredible fact. Maximize your keywords by SEO optimizing your images. Include Alt Tags so that the tags can show up on the browser during those times when images won't load.
Load time – site speed 
Pretty much we all loathe websites that take more than 3 seconds to load, search engines hate such trends. Low load speeds frequently negatively impact SEO. in fact, Google ranks such pages lowly, and you can up the speed by looking at the amount of content on a web page, images sizes, and graphical elements.
Final Words
There are more website design best practices for SEO, and it all boils to how you choose to follow them. You can create a mobile site to suit the many smartphone faithful too. From these five, which ones impressed you?