13 Feb

Top 5 Reasons To Keep WordPress Updated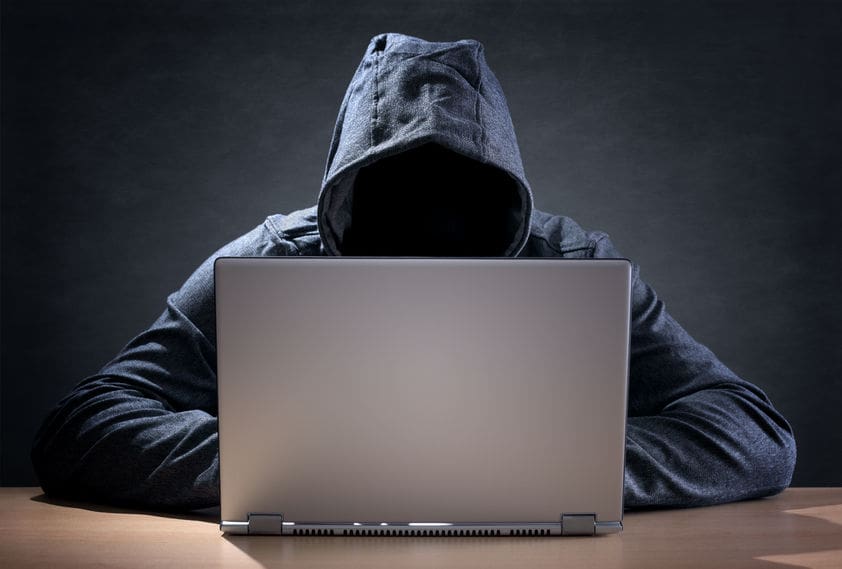 When we look around at the dozens of content management systems that have come and gone over the past twenty years, WordPress comes to the forefront as the long term winner. It currently serves more than 25% of all websites.
That makes it a real target, as hackers use the best economy of scale to focus their efforts on the most widespread platform. They come up with new ways to break things and use them for their nefarious purposes all the time.
When you make WordPress maintenance a priority and keep WordPress and your installed plug-ins up to date, it is a very secure platform. Let it get out of date and you open your company's number one saleperson to attacks, vulnerabilities, and real inconvenience.
Keep Threats Away
"An ounce of prevention is worth a pound of cure." Benjamin Franklin
Old Ben was really ahead of his time by targetting preventative maintenance on WordPress. Well, maybe not but keeping your WordPress install up to date on it's core updates and also keeping plug-ins up to date can go a long way to avoiding all of the problems that we are talking about.
Every few weeks your smart phone does a system update. More often, your list of apps have several updates waiting to be installed. If you don't do that maintenance, you open your device up to all the bad people on the Internet. Your website is in exactly the same boat. The WordPress community is pretty good at releasing a constant stream of patches to combat issues and vulnerabilities that are found.
That being said most people with websites are pretty busy, and website care is low on your priority list. That is why we have started to offer care packages to take on these update tasks and keep your website secure and happy.
Stay Ready For Change
Your website should be an ever changing interface to your customers. And when the time comes for those changes, your website needs to be up to date to accept new plug-ins and features. And if you have waited to updated, it might take a lot of time to get you completely up to date, tested, and modified to accept all the new updates. Gradual updates and testing are so much easier.
Make WordPress Easier to Use and Faster
As patches are released for WordPress and also for servers, one thing is always in mind for the developers – make it leaner and faster. Each patch gives improvements in usability on the editing side and also in stability and speed.
So a huge benefit in keeping up to date is improvements in the day to day operational efficiency of your website and also in the speed and usability of the editing interface. Faster for you and your customers is a win – win.
Expands Your Available Features
Each patch also contains changes and expansions to the WordPress feature set.
The latest patch gave the new ability with your editor to view previews of PDF documents just like images. It just makes sense to keep up to date so you have access to the latest and greatest features as your website ages.
Serve Your Customers Better
Faster
More Secure
More Features Available
I think all three are pretty self explantory when it comes to customer benefits. Who wouldn't want to give their customers a boost and save them some time or give them more access to information or new features?
Conclusion
The rate of change for this platform is really crazy when you think about it. There are so many threats from hackers all around the world, the new features that are released to enhance the system, and the stability and performance improvements just keep coming.
It doesn't take a lot of time to keep your website up to date. It just needs to be brought up in your priority list to it's proper place when you think about what your website means to your business.
If you don't have the time, we're available to help out. Just don't let it go too long. One of the hardest things that we do is bring websites that have had no updates for years back to current standards. If you keep up to date, you save money over time, keep your clients happier, and keep your staff happier when they make changes.