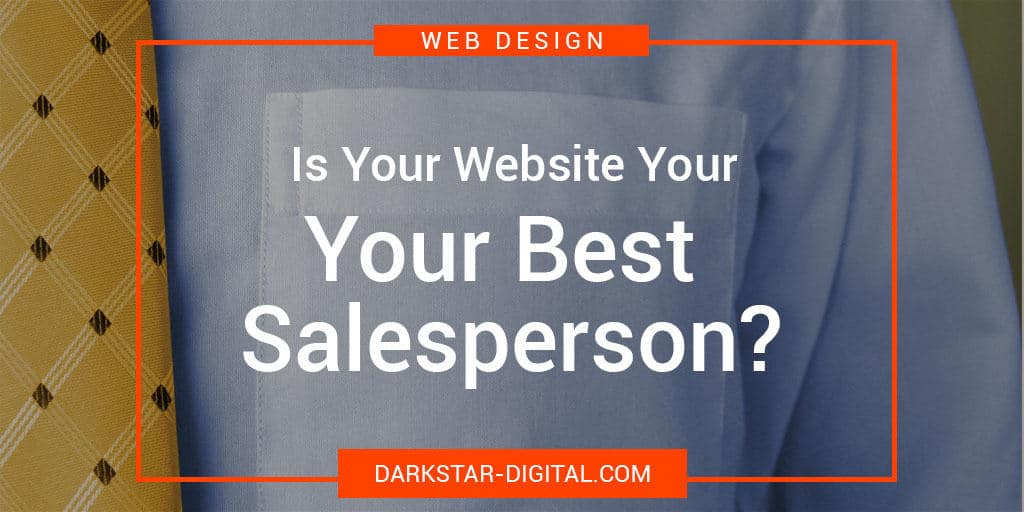 What if your best salesperson came to work early and stayed late consistently, working perseveringly throughout the day? What if this individual likewise works every evening, weekend, and late into the night? Your super salesperson does not only do this but is a superb communicator who can build strong relationships and inspire potential customers with a profound comprehension of your business.
Outlandish?
Probably if your optimal salesperson is human.
It's totally workable for your business website.